From the wheels that connect your vehicle to the ground, to the wheel you control from the driving seat we offer the full range of steering related repairs and services.
Suspension & Steering systems rely on one another to offer a comfortable and responsive driving experience, they play a vital role in controlling the vehicle in motion and therefore it is imperative that they are well maintained.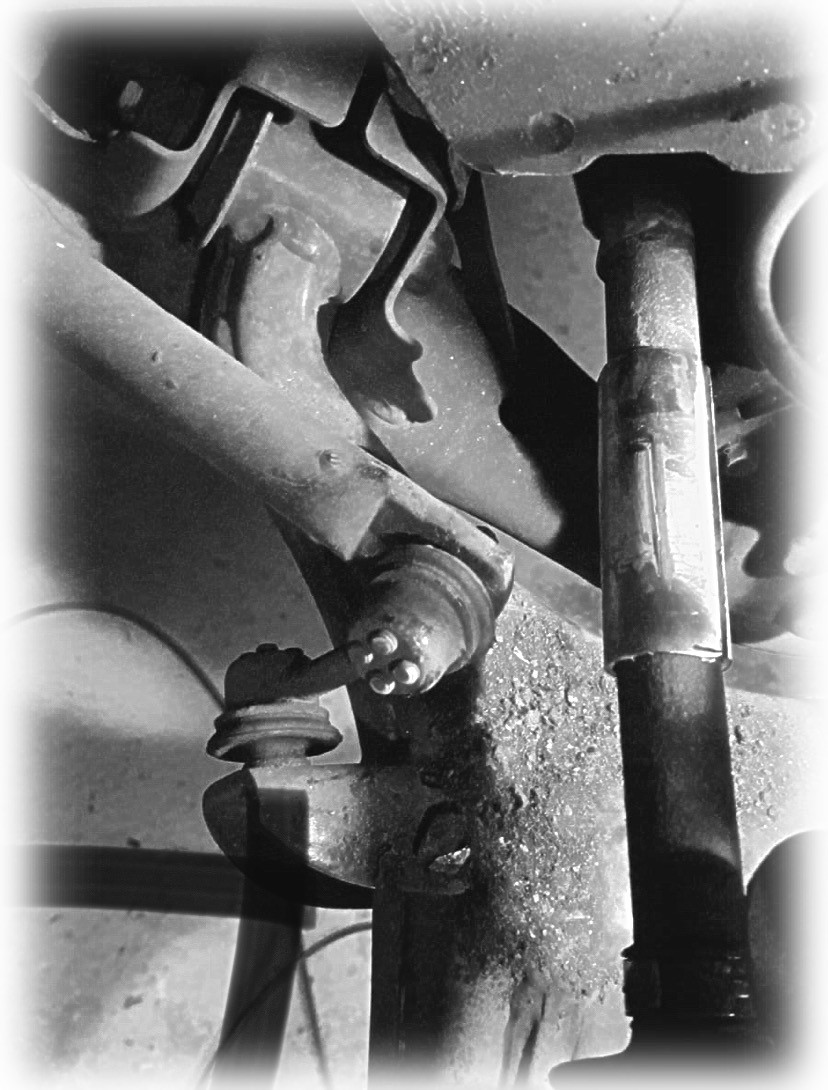 Some of the other products and services we offer in the steering and suspension range include:
| | |
| --- | --- |
| Coil Springs | Driveshafts |
| Shock Absorbers | Bearings |
| Strut Mounts | Modules |
| Steering Arms / Wishbones | Air Springs / Air Bags |
| Tie / Track Rods | Air Compressors |
| Steering Racks | Ride Height Sensors |
| Steering Columns | Valve Blocks |
| Power Steering Pumps | Air Tanks /Vessels |
| Stabiliser Links | Hoses / Pipes |
| Bushes | Tracking Services |
In addition to everyday repairs we can also diagnose & rectify squeaks, pulling, vibrations, knocks or scrapes and address any steering and/or suspension related warning lights too.
Air Suspension Problem?
We offer all kinds of repairs to pneumatic "Air Suspension" systems including mechanical, integration, calibration and computer diagnostics.
We can detect and repair leaks, replace and upgrade faulty compressors/pumps and vessels.