The history and heritage of White Swan Garage / White Swan Garage ltd has been researched speaking with local residents, historians and associations and is delivered as best known below. If you can help with any information or images, please kindly contact us as we will be very grateful for your assistance.
In the late 1800's early 1900's Denmark Street (now King Street)  began gradually developing into a shopping area, a blacksmiths still existed on Swan corner and developments opportunity had began for the area.
By the 1900's there were 2 major yards for builders and contractors with plenty of development work keeping their yards and stables busy, but there were still no lorries and very few cars on the roads of Southall.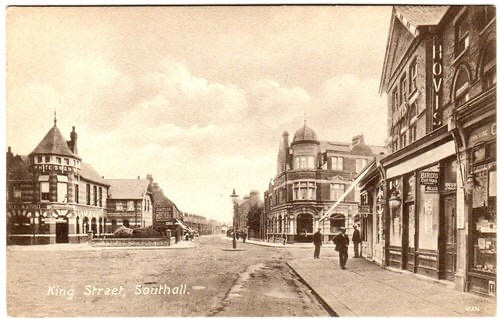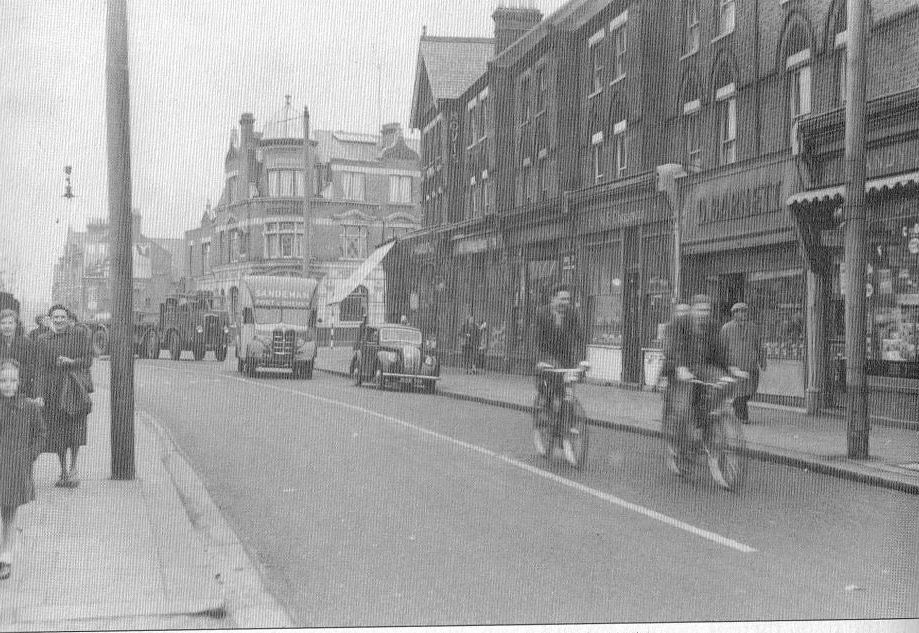 The site occupied by us now was not only a farm and stables but also encompassed a repair centre for horse drawn carts for the public, this was the first time any kind of transport repair took place on our site.
By the 1940/50's cars became a more prominent feature on the roads of west London and the cart repair services soon became car repair services and the brand that became White Swan Garage was first founded.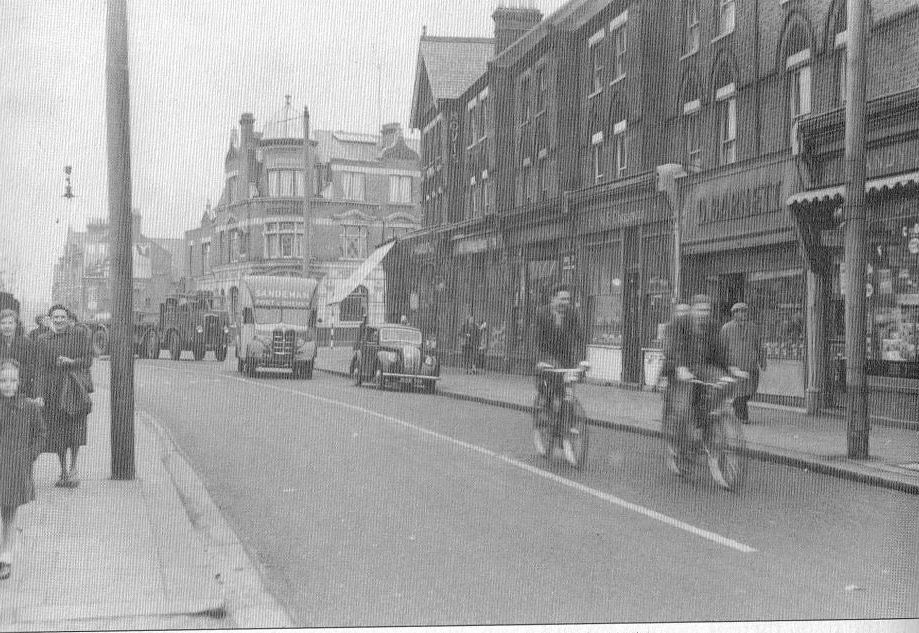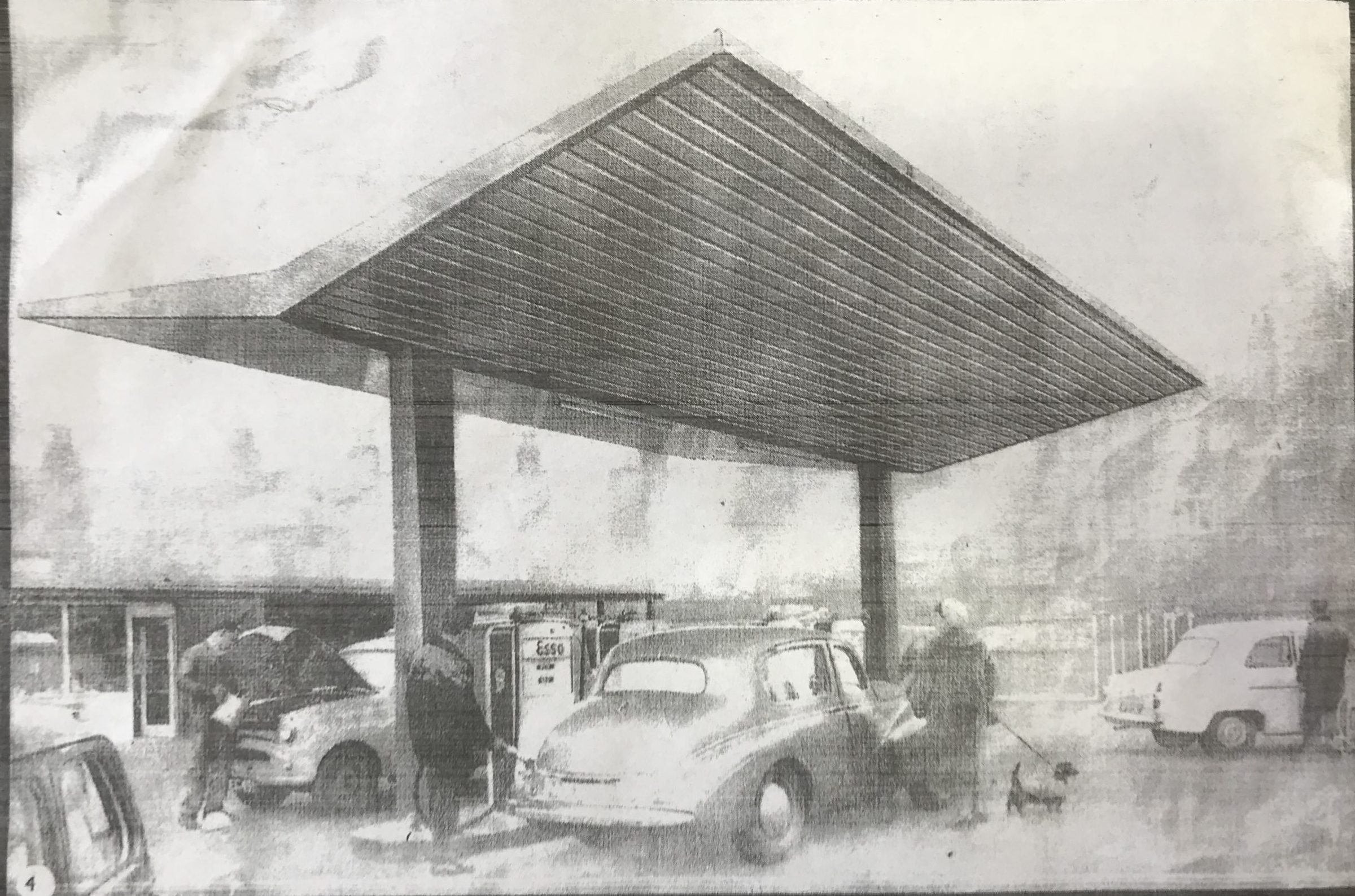 The business was acquired by the Johnson family in the late 1950's and converted to a fuel station soon after.
The fuel station canopy itself was designed and erected by an American organisation that featured the build-project in a centre-page spread in a magazine.
The business changed hands once more before it's acquisition by Mr A S Sehmi in the summer of 1984, Mr Sehmi and his brother ran the organisation through until the early 90's when Mr Sehmi acquired sole ownership.
White Swan Garage advertised via business cards, Radio and of course word of mouth.
By the turn of the millennium Mr A S Sehmi's eldest son worked alongside his father bringing in new technologies such as computerised invoicing, computerised vehicle diagnostics and modernised marketing materials including mailing lists, reminder services and printed media.
By 2010 Mr A S Sehmi's second son joined forces with his elder brother and the now semi-retired Director Mr A S Sehmi took a much less active role in the day to day operation of the organisation.
Today 2 brothers are in charge of the business yet again and state: "we continue to serve our customers and adapt to the changes in the industry as it develops before us, we are proud of the history and heritage of White Swan Garage and hope that we can continue it's good name and reputation through the 2020's and beyond, we thank all our staff customers both past and present for bringing and keeping us where we are today – Thank You"